Successful Placement: Sangamo Therapeutics- Svp And Chief Medical Officer – ON Partners
SANGAMO THERAPEUTICS APPOINTS BETTINA M. COCKROFT, MD, MBA, AS SENIOR VICE PRESIDENT AND CHIEF MEDICAL OFFICER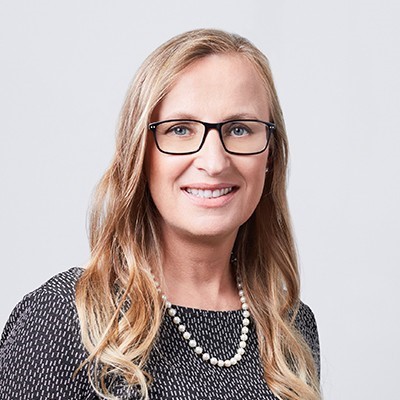 BRISBANE, Calif.–(BUSINESS WIRE)–Sep. 30, 2019– Sangamo Therapeutics, Inc. (Nasdaq: SGMO), a genomic medicine company, announced today the appointment of Bettina M. Cockroft, MD, MBA, as Senior Vice President and Chief Medical Officer. Dr. Cockroft will oversee all clinical development activities and operations and will report to the Executive Vice President of Research and Development.
"Bettina brings over 20 years of clinical development experience, having worked across multiple therapeutic areas and leading programs in several countries," said Adrian Woolfson, BM., B.Ch., Ph.D., Executive Vice President, Research and Development. "This is an important time to welcome Bettina to Sangamo, as we expect a steady flow of readouts from our ongoing clinical trials and expect to initiate additional trials in the coming year. We look forward to Bettina's contributions and believe she will be a key player in helping us realize our mission of translating our groundbreaking science into genomic medicines that transform patients' lives."
About ON Partners
Since 2006, ON Partners is the only pure-play executive search firm building diverse C-level and board leadership teams. We rebuilt the institution of executive search for the way you work. Our approach includes present partners who engage with their clients from the first brief to the final decision, individually crafted solutions that are unique to each client, and an easier experience all around. Named by Forbes as one of America's Best Executive Recruiting Firms and to the Inc. 500/5000 Lists nine times, ON Partners is consistently ranked among the top 20 retained executive search firms in the U.S.
Untraditional by Choice. Original by Design. Since 2006.
START YOUR JOURNEY WITH US TODAY
.
If you want to create a new path – ON Partners knows how to help you get there.