SUCCESSFUL PLACEMENT: BETTERCLOUD – CHIEF REVENUE OFFICER
BETTERCLOUD APPOINTS CHRIS JONES AS CHIEF REVENUE OFFICER. A SEASONED ENTERPRISE SALES LEADER TO DRIVE ALL REVENUE OPERATIONS AND FUEL NEXT STAGE OF COMPANY'S GROWTH.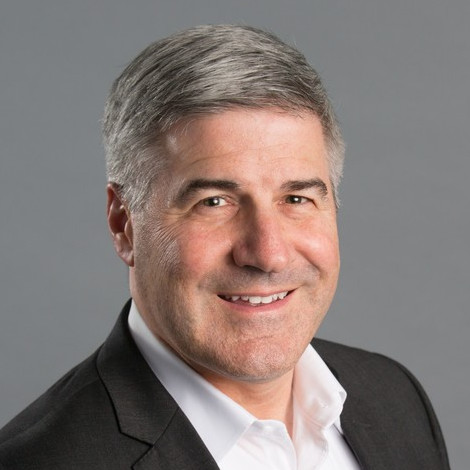 NEW YORK, Aug. 27, 2019 /PRNewswire/ — BetterCloud, the leading SaaS Operations Management  (SaaSOps) platform, announced today the appointment of Chris Jones as Chief Revenue Officer (CRO). Chris' 20+ years driving revenue operations at leading companies such as BeyondTrust, PROS, Microsoft and EMC will support BetterCloud's mission to provide enterprises with a comprehensive solution for managing and securing their SaaS applications. As CRO, Chris will be responsible for all aspects of BetterCloud's sales efforts, supporting the company's expansion across current and new markets.
"We're excited to have found a sales leader with such a high degree of strategic and operational experience," said David Politis, CEO of BetterCloud. "Chris' proven track record of leading winning teams in fast-growing B2B markets will undoubtedly help us accelerate our growth in the coming years. We're lucky to have found someone of Chris' calibre."
Most recently, Chris served as CRO of BeyondTrust where he led a global team of 250 sales professionals across 14 countries and had oversight responsibility for the company's inside sales, enterprise sales, solution engineers, business development, sales and partner enablement, sales operations and all channels.
About ON Partners
Since 2006, ON Partners is the only pure-play executive search firm building diverse C-level and board leadership teams. We rebuilt the institution of executive search for the way you work. Our approach includes present partners who engage with their clients from the first brief to the final decision, individually crafted solutions that are unique to each client, and an easier experience all around. Named by Forbes as one of America's Best Executive Recruiting Firms and to the Inc. 500/5000 Lists nine times, ON Partners is consistently ranked among the top 20 retained executive search firms in the U.S.
Untraditional by Choice. Original by Design. Since 2006.
START YOUR JOURNEY WITH US TODAY
.
If you want to create a new path – ON Partners knows how to help you get there.