SUCCESSFUL PLACEMENT: DOCUSIGN
NICOLE JAGOE HAS JOINED DOCUSIGN AS VICE PRESIDENT OF GLOBAL TALENT ACQUISITION.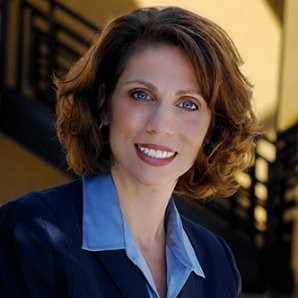 Nicole joins DocuSign from Workday Inc., a leading cloud-based financial management, human capital management and planning software company, where she served most recently as Global Head of Recruitment. Previously, Nicole spent 10+ years as a corporate recruiter with Robert Half International. Prior to that, she was a principal corporate recruiter with Siebel Systems, Inc. Nicole earned a B.A. from the University of California, Davis.
Bay Area team: Jeff Hocking | John Morrow | Karen Dixon
---
You may also be interested in:
Diversity: Is It Just Lip Service?
About ON Partners
Since 2006, ON Partners is the only pure-play executive search firm building diverse C-level and board leadership teams. We rebuilt the institution of executive search for the way you work. Our approach includes present partners who engage with their clients from the first brief to the final decision, individually crafted solutions that are unique to each client, and an easier experience all around. Named by Forbes as one of America's Best Executive Recruiting Firms and to the Inc. 500/5000 Lists nine times, ON Partners is consistently ranked among the top 20 retained executive search firms in the U.S.
Untraditional by Choice. Original by Design. Since 2006.
START YOUR JOURNEY WITH US TODAY
.
If you want to create a new path – ON Partners knows how to help you get there.