NICOLE JAGOE HAS JOINED DOCUSIGN AS VICE PRESIDENT OF GLOBAL TALENT ACQUISITION.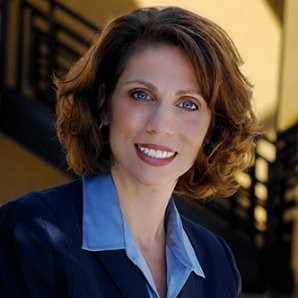 Nicole joins DocuSign from Workday Inc., a leading cloud-based financial management, human capital management and planning software company, where she served most recently as Global Head of Recruitment. Previously, Nicole spent 10+ years as a corporate recruiter with Robert Half International. Prior to that, she was a principal corporate recruiter with Siebel Systems, Inc. Nicole earned a B.A. from the University of California, Davis.
Bay Area team: Jeff Hocking | John Morrow | Karen Dixon
---
You may also be interested in:
Diversity: Is It Just Lip Service?