ON PARTNERS NAMES KAREN DIXON VICE PRESIDENT
SEASONED SEARCH EXECUTIVE TO LEAD FIRM'S HUMAN RESOURCES PRACTICE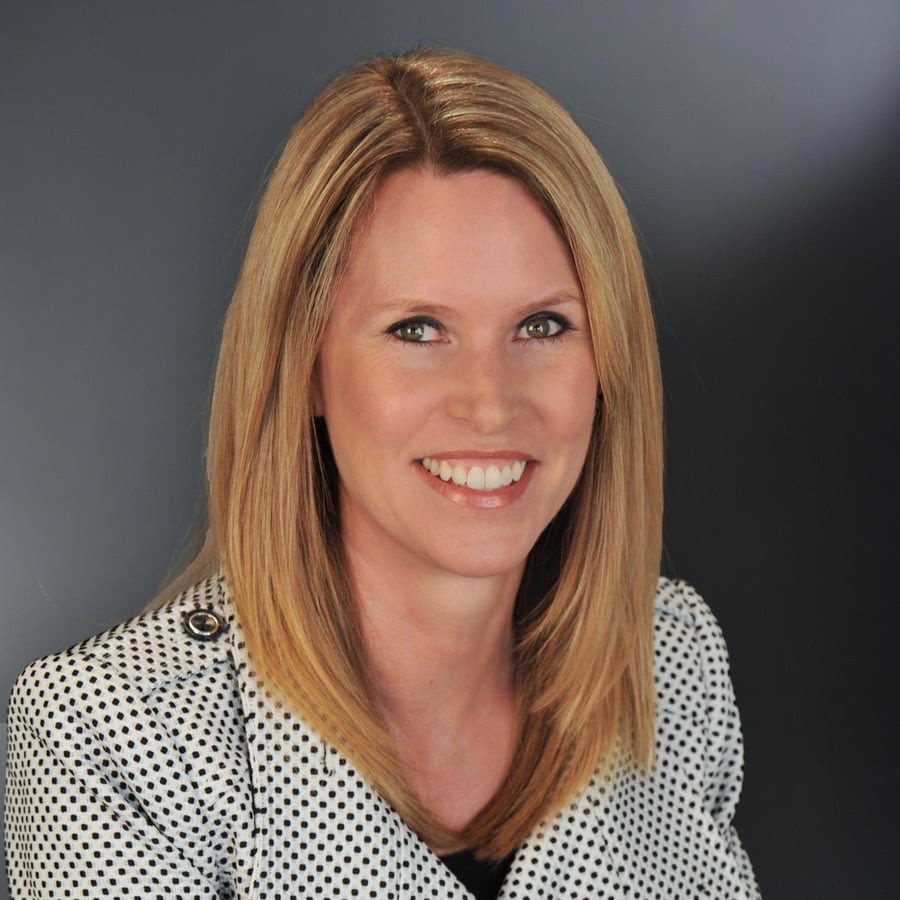 Karen Dixon
CLEVELAND, OH – August 28, 2018 – ON Partners, the results-driven retained executive search firm, today announced that Karen Dixon has joined the firm as Vice President. Dixon will lead ON Partners' recruiting of human resources professionals and will be based in the firm's San Francisco office.
Bringing more than 15 years of expertise in executive search to ON Partners, Dixon specializes in the recruitment and development of human resources professionals across all industries. Her client work includes search assignments across a broad range of executive and professional levels and spans public, for profit, non-profit, sponsor backed and Fortune 500 organizations.
"Karen's depth of experience in search, particularly around the ever-evolving human resources function, will be a major asset to the firm," noted ON Partners co-founder and managing partner Tim Conti. "She has a proven track record that speaks for itself, and she's a welcome addition to our team."
Prior to joining ON Partners, Dixon served as human resources practice leader for Korn Ferry Professional Search, focusing exclusively on human resources searches across all industries. Prior to joining Korn Ferry, she worked with two boutique retained executive search firms. Previously, Dixon was senior staffing manager with Charles Schwab, where she primarily focused on recruiting for management and executive level positions and managed a team of recruiters. Earlier, she was a regional recruiter with Prudential Securities, and she began her career as a human resources generalist.
About ON Partners
ON Partners recruits game-changing executives for world-changing companies. The firm was founded in 2006 by like-minded executive search professionals desiring to establish a more client-centric alternative to the large multi-service global firms they were leaving behind. Growing quickly ever since, ON Partners has been named to the Inc. 500/5000 List and as one of the Top 25 Retained Executive Search Firms in the U.S. Specializing in recruiting c-suite, board and vice president/senior management talent, our partners have a long successful track record of building world class management teams across broad industries. For more information, visit www.onpartners.com.
Contact:
Jay Roberts, Roberts Buchanan Associates
917.696.2142 | jay@robertsbuchanan.com
About ON Partners
Since 2006, ON Partners is the only pure-play executive search firm building diverse C-level and board leadership teams. We rebuilt the institution of executive search for the way you work. Our approach includes present partners who engage with their clients from the first brief to the final decision, individually crafted solutions that are unique to each client, and an easier experience all around. Named by Forbes as one of America's Best Executive Recruiting Firms and to the Inc. 500/5000 Lists nine times, ON Partners is consistently ranked among the top 20 retained executive search firms in the U.S.
Untraditional by Choice. Original by Design. Since 2006.
START YOUR JOURNEY WITH US TODAY
.
If you want to create a new path – ON Partners knows how to help you get there.