THE COMPLEXITIES WROUGHT BY TAX REFORM COULD PROMPT COMPANIES TO REVAMP THEIR TAX LEADERSHIP, A RECRUITER SAYS.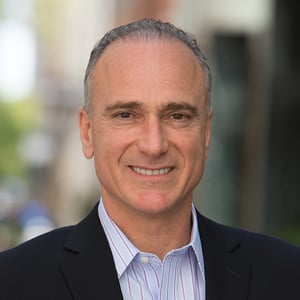 Lenny Vairo
Tax reform may have brought simplification to some aspects of the U.S. tax code, but it certainly didn't simplify matters for corporate tax departments. At least not for the near term.
Well-established corporate tax strategies, designed to optimize taxes on a global basis, now must be thoroughly reconsidered to respond to the new tax landscape.
Corporate tax leaders need to rapidly get up-to-speed on both the extensive details and the implications of these changes. Say goodbye to — and get ready to reinvent — your father's somewhat static tax department. Read full article on CFO.com