We're pleased to announce the following successful placement: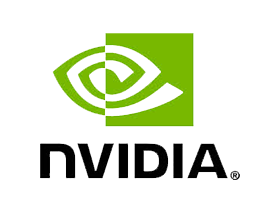 Shelly Cerio
Senior Vice President, Human Resources
Shelly Cerio joins NVIDIA Corporation from Amazon; where she most recently served as Vice President, Human Resources for its Digital business. Prior to her 12 years at Amazon, Shelly held several roles with GE during her decade long tenure, ultimately serving as Vice President, Human Resources for GE Healthcare.
NVIDIA's invention of the GPU in 1999 sparked the growth of the PC gaming market, redefined modern computer graphics, and revolutionized parallel computing.
---
BRYAN BUCK | Partner
Specializing in consumer technology, Bryan leads executive searches for public corporations, as well as the portfolio companies of leading private equity and venture capital firms.